Article: Our Classic•Taro•Matcha Pre-Order Launch
Our Classic•Taro•Matcha Pre-Order Launch
Hi, Boba Friends!
We are doing another pre-order, but we're doing it a LIIIITLE differently this time...
ALL OF OUR RAW GOODS ARE ALREADY HERE!
In the past, our pre-orders would take months to deliver, however, with having all of our raw goods here already, we are set to deliver all of your orders in just a few weeks from today!
This is why we are launching another pre-order next week on Thursday, April 28th @ 11 AM CST where you can finally get your hands on some Boba Tea Protein!
Two Things:
The pre-order will be capped, meaning there is limited inventory available for pre-orders. This means that the pre-orders could "sell out."
We are only doing Classic, Taro, and Matcha wheys this time; Thai Tea and Viet Coffee will come later!
You can watch the video below to watch me explain 👇
With love and all things boba,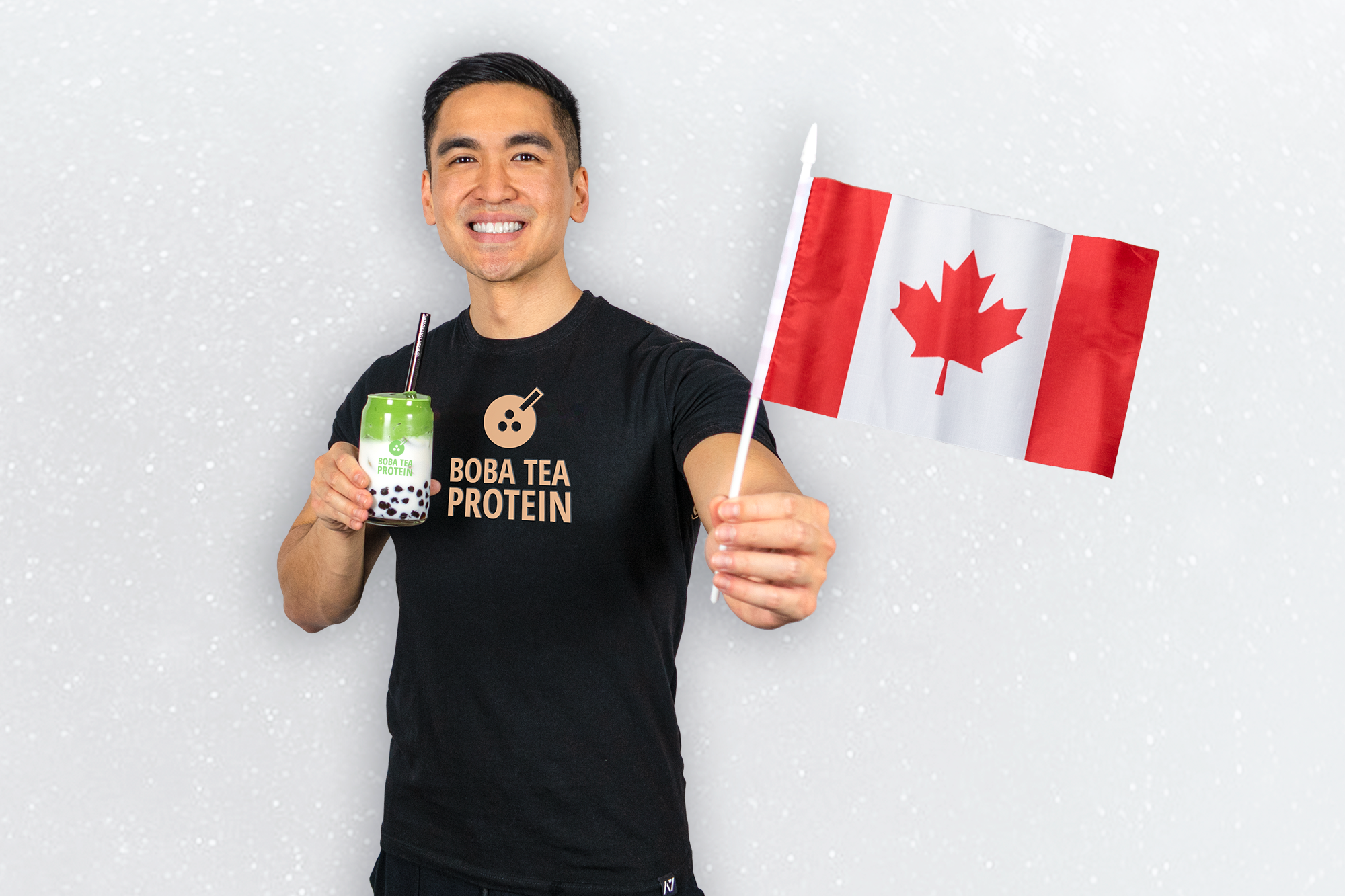 Our Canada Lauch & Pre-order Phase
To all Canada residents, We are so proud to announce that we are officially launching local distribution throughout Canada at www.bobateaprotein.ca! This means that shipping times will now take ab...
Read more