Article: Our Canada Lauch & Pre-order Phase
Our Canada Lauch & Pre-order Phase
To all Canada residents,
We are so proud to announce that we are officially launching local distribution throughout Canada at www.bobateaprotein.ca!
This means that shipping times will now take about 1-3 business days and we can offer normal shipping rates!
I am so excited for you all to join us for the ride as we pursue merging the boba and fitness industries.
With love and all things boba,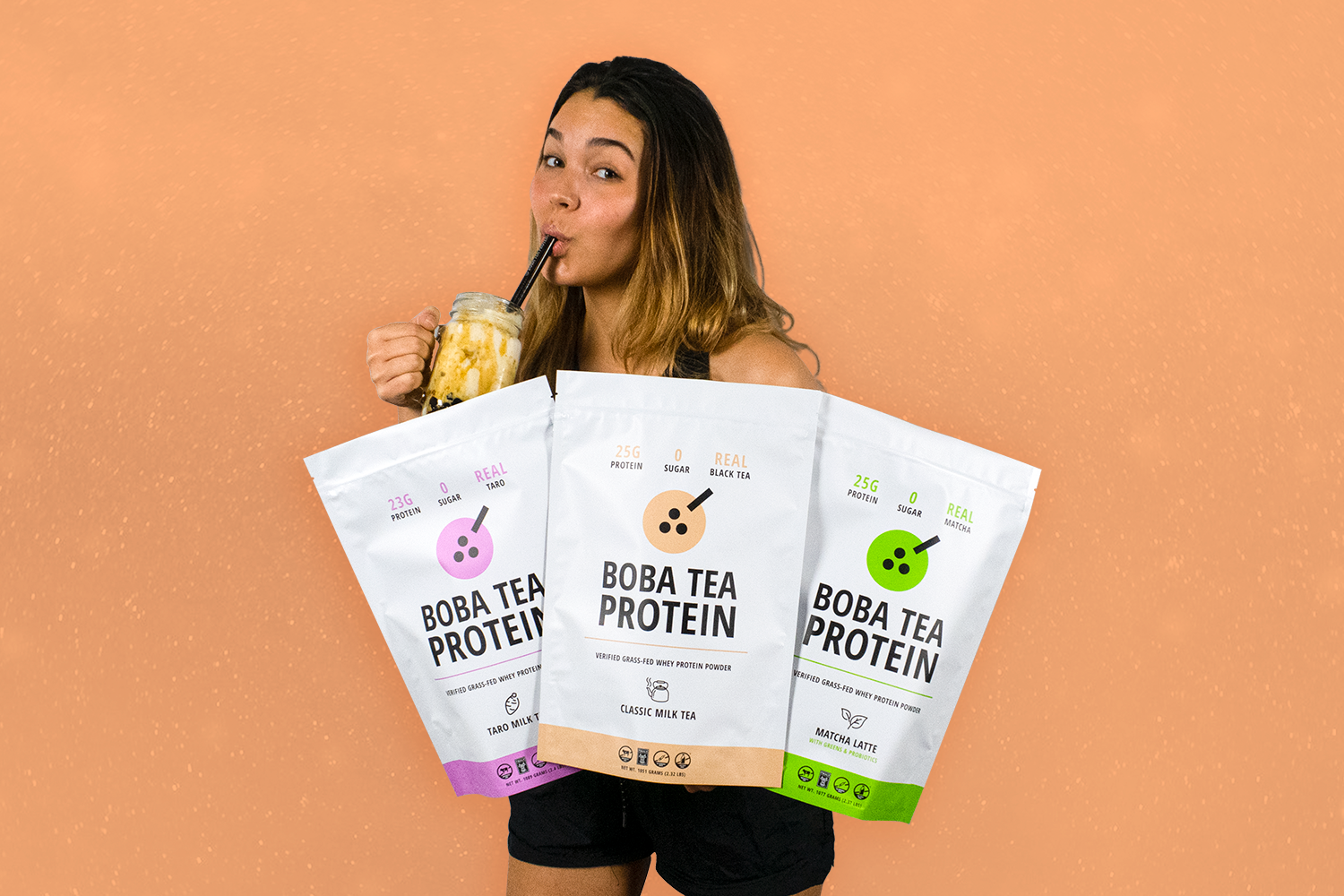 Our Classic•Taro•Matcha Pre-Order Launch
Hi, Boba Friends! We are doing another pre-order, but we're doing it a LIIIITLE differently this time... ALL OF OUR RAW GOODS ARE ALREADY HERE! In the past, our pre-orders would take months to de...
Read more