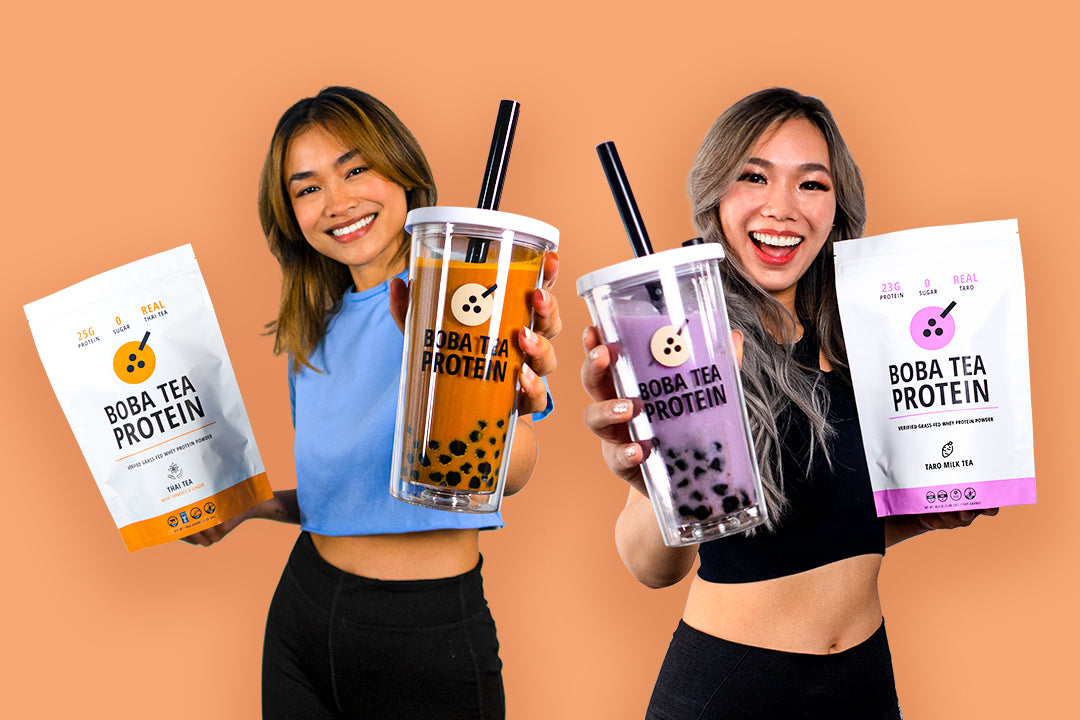 JOIN OUR FACEBOOK COMMUNITY
AND RECEIVE EXCLUSIVE PERKS LIKE...
• Entered to receive early access
• Discover our Mystery Flavor
• Connect with over 15,000 Boba Friends ^_^
Join Here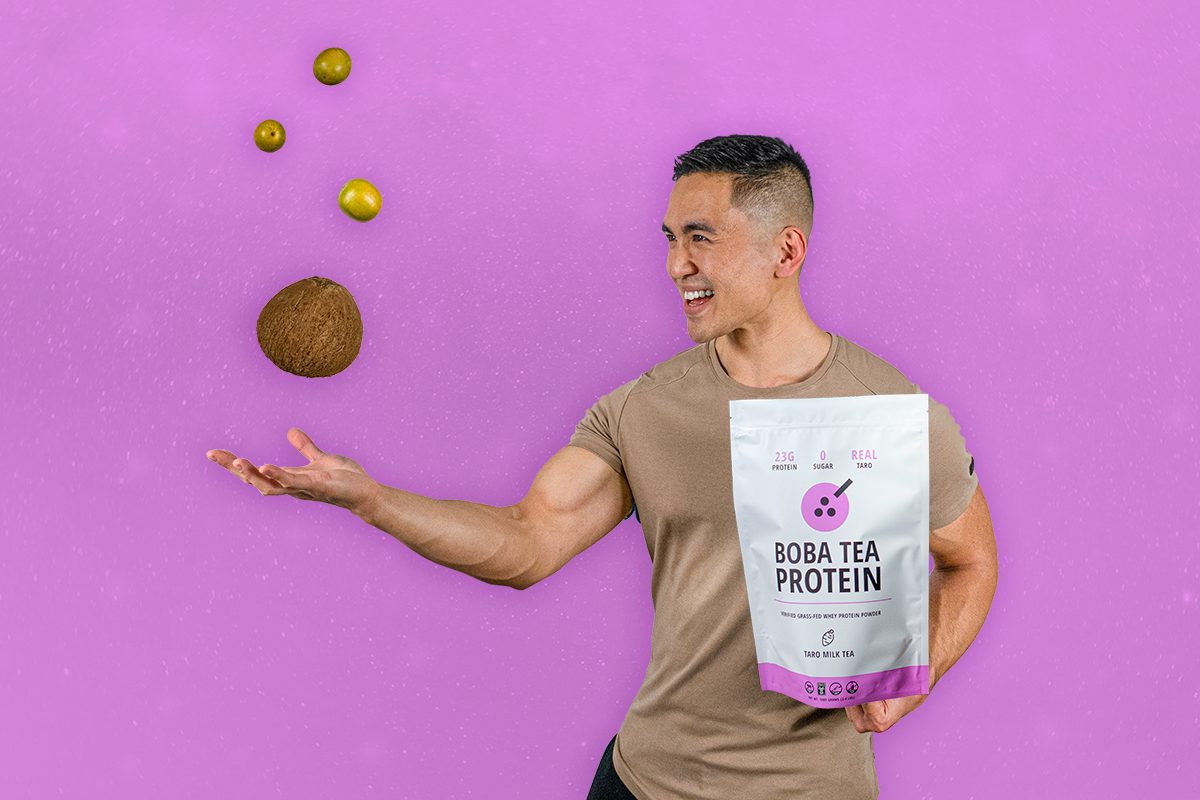 THE MOST AUTHENTIC INGREDIENTS
Real ingredients means real health. None of our drinks have synthetic colors or flavors!
Our Ingredients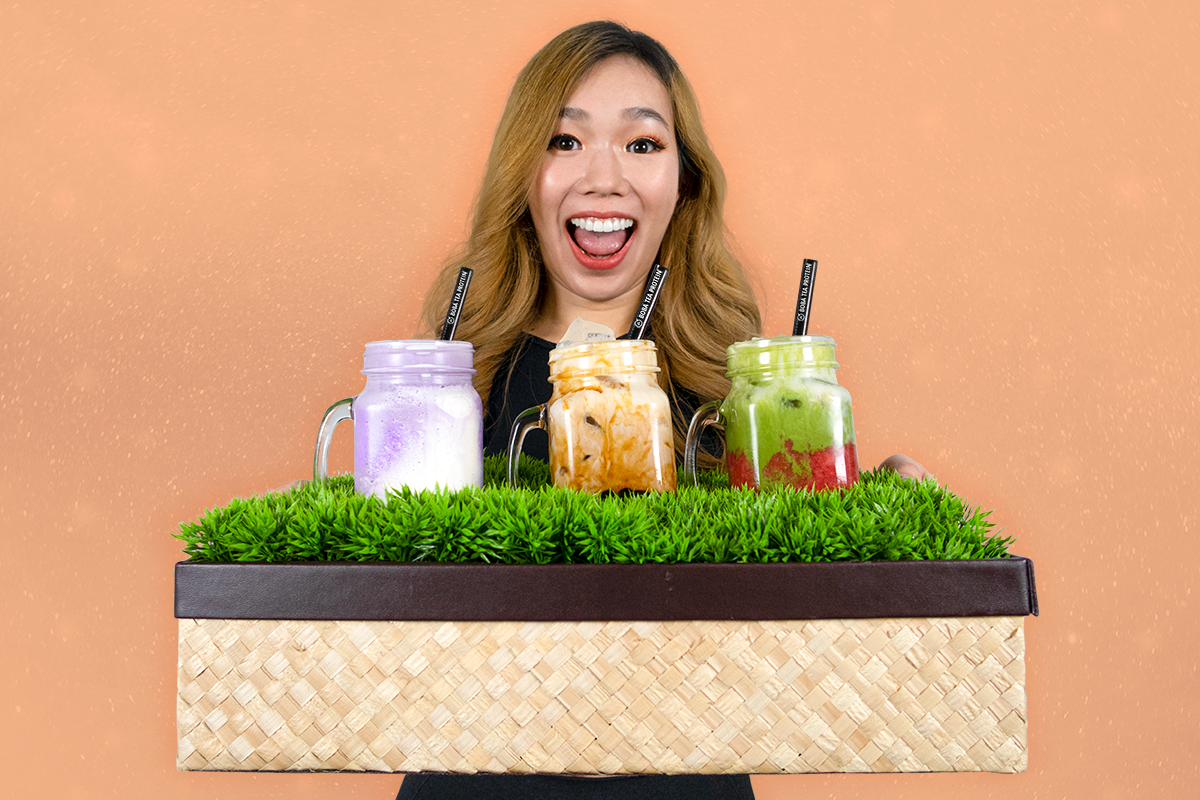 VERIFIED GRASS-FED WHEY PROTEIN ISOLATE
Sourced from small family farmers that represent the highest industry standards of quality, animal welfare, environmental consciousness, and taste.
Our Verification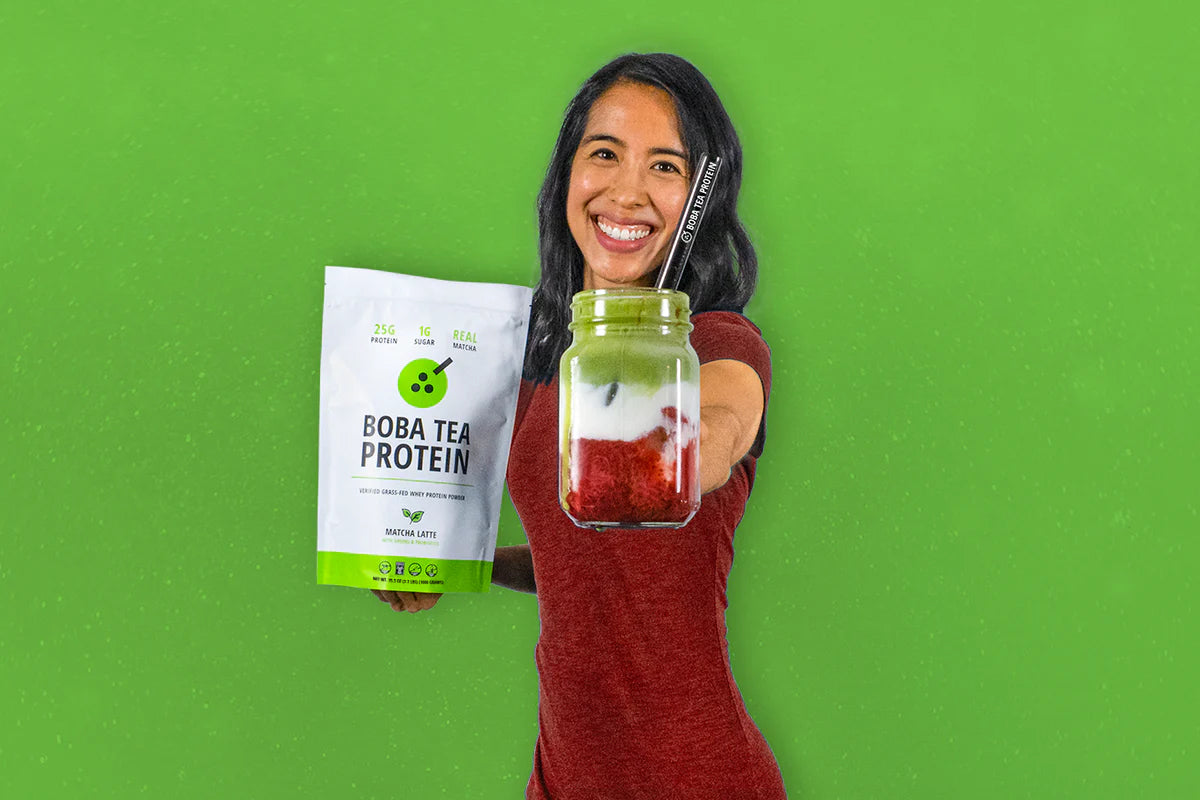 HIGH-PROTEIN BOBA RECIPES
Nutrient-packed boba recipes that help you reach your fitness goals!
Recipes