2nd Launch Recap
On January 13th this year, we came back with 6 times the inventory and sold out in exactly 7 MINUTES...
I was absolutely floored.
Every single moment since that day, I've been behind-the-scenes making the necessary moves to be able to bring my drinks into the hands of every single boba lover.
You, our supporters, have given me everything, and I feel a massive sense of duty to maximize every single part of Boba Tea Protein.
And with that sense of duty as my M.O., we have been preparing and are just about ready to announce the next phase of Boba Tea Protein.
Be. Ready.
With love and all things boba,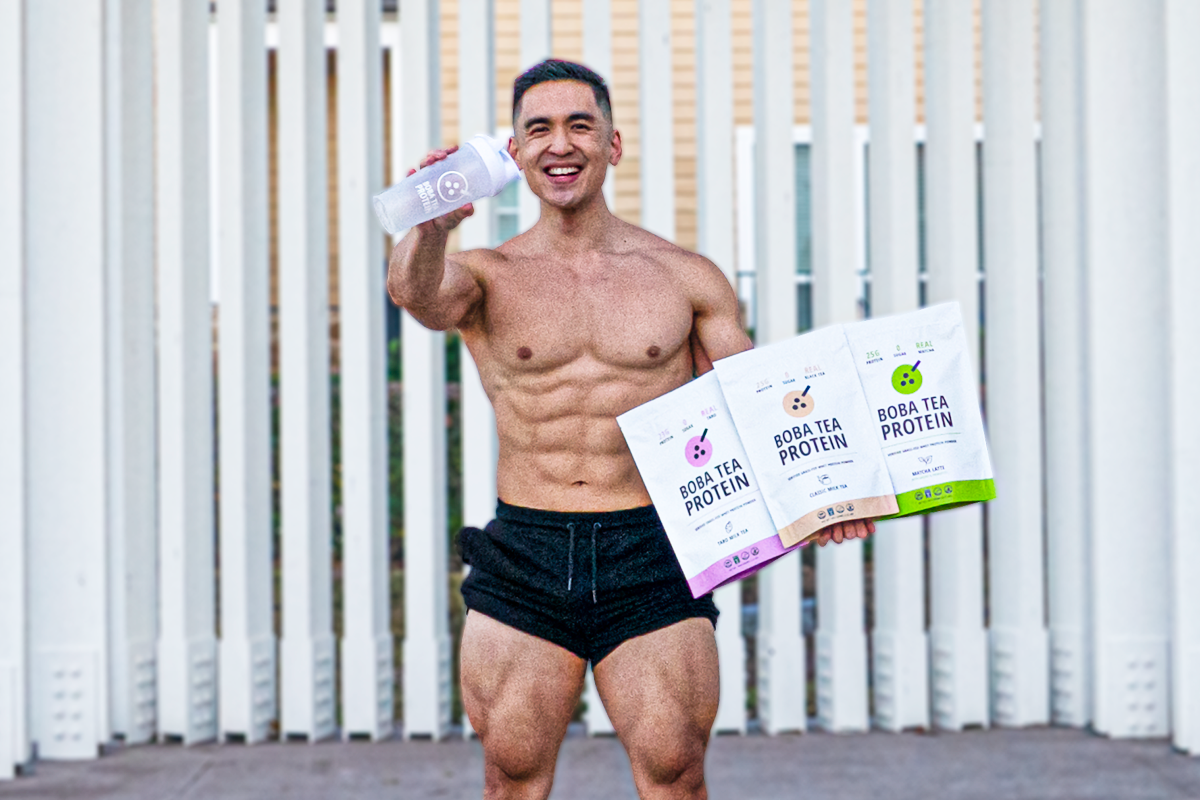 Hello! I'm Neil Hoang and I am the founder of Boba Tea Protein. Our goal for this launch was to spread the word about our wholesome boba drinks as far as possible... and I was absolutely floored...
Read more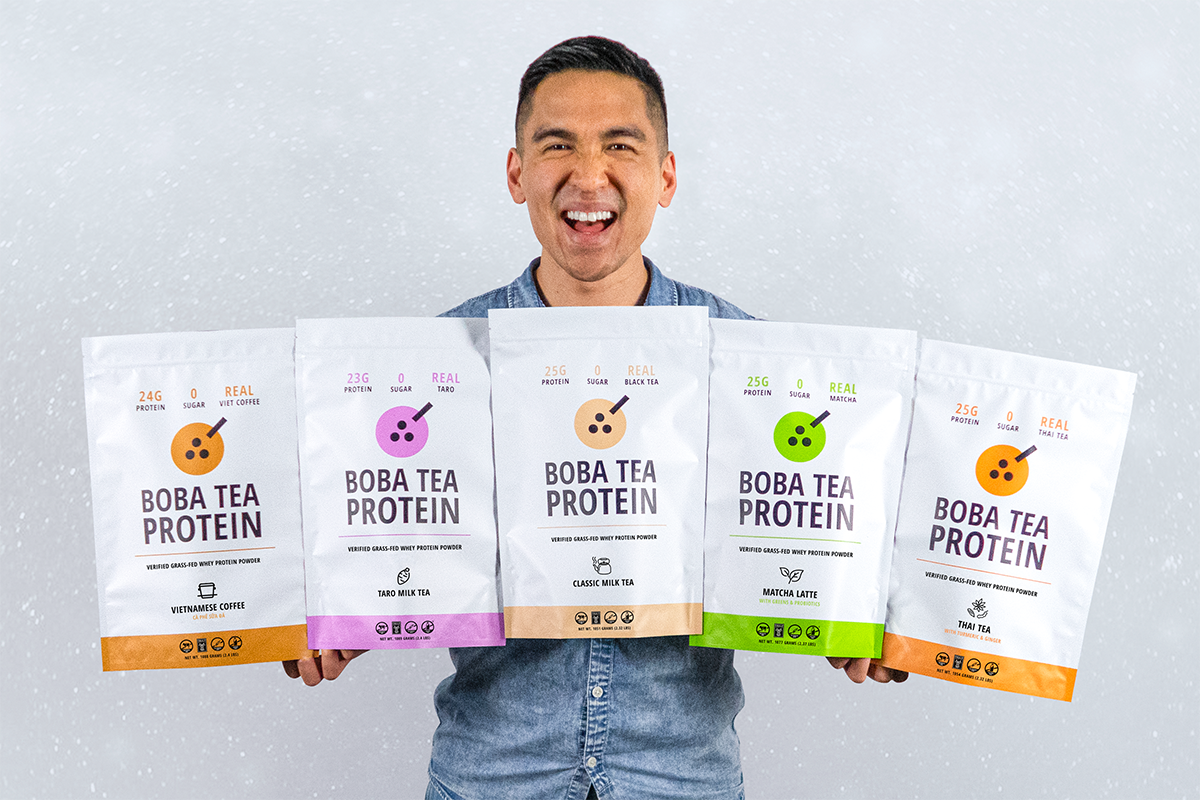 Crowdfunding StatusCrowdfunding FAQ Hello, Boba Lovers! Neil here. We're in desperate need of crowdfunding. After considering funding options from investors and loans from banks to be able to hold...
Read more