Article: Introducing Our Honeydew Milk Tea!
Introducing Our Honeydew Milk Tea!
My Boba Friends - I'd like to introduce to you our..

HONEYDEW. MILK. TEA!!!

I personally finished developing this about 5 months ago and I consider it my current greatest work. Never before have I achieved such a clean and full flavor profile so good that it SHINES on its own mixed with just water. I'd recommend using less milk than you normally would with this one and more water instead!

Using only real ingredients like real honeydew, coconut oil creamer, and now (new to the brand, and trust me on this one) a premium grade of stevia that compliments fruity flavors far better than monk fruit extract ever could, I am so soo SOOO proud to bring this to you all next Saturday, August 6th at 11 AM CT / 12 PM ET! 🚀

Oh and in case you're wondering, it's caffeine-free! 😊

We'll be choosing FIVE people EACH DAY (Today through Thurs: 25 total people!) this week to receive 1-hr early access to this launch in our Facebook Community. Simply by joining the community (it's free), you are "entered" to win our giveaways so be sure to join this group and invite more of your Boba Friends to this group so you have a better chance of winning and snagging a bag!!

JOIN HERE 👉 LINK
With love and all things boba,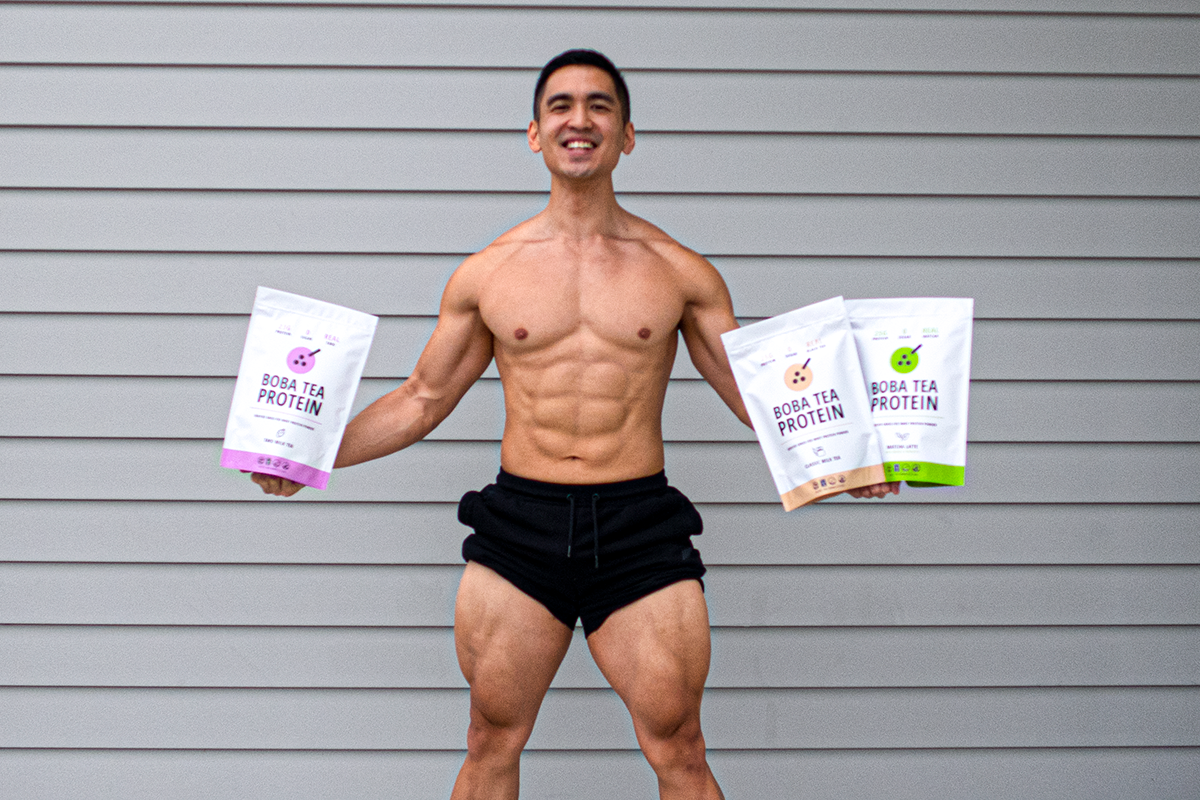 Over the past 2 launches, our boba community has grown quite a bit and I am SO happy you guys are here! However, I want to make sure everyone has the opportunity to be heard. This is why I created...
Read more